Buying PawSense for Windows 10/8/7/Vista/XP

Practically anywhere in the world with Internet access!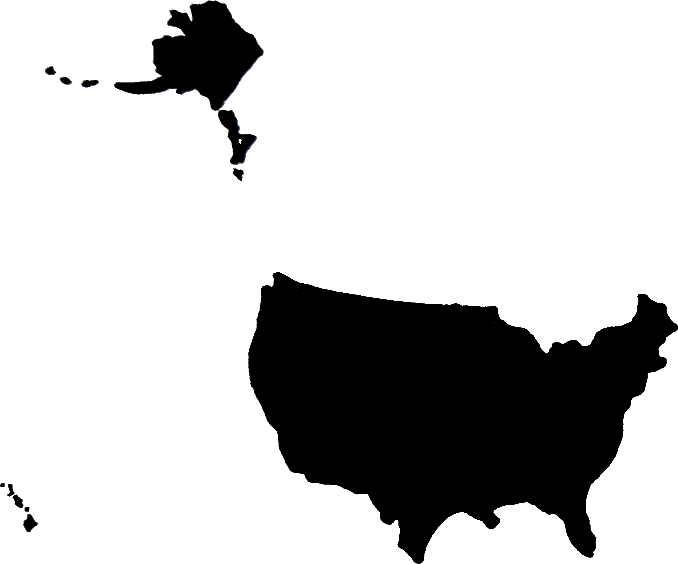 *After you buy PawSense with the download delivery option, your web browser should should show a link to the web form where you can download PawSense. You might wish to bookmark that page. Also, within five minutes after your purchase you will normally receive an email with downloading information.
If you encounter any problems/difficulties, you should contact us.
**International postal mail delivery time can depend upon both the speed of the postal services involved, and the processing time of your destination country's customs service for physical packages.

Download PawSense
If you have a PayPal account or a credit card, you can buy PawSense for download.
If you have a credit card, you can buy through PayPal as a "guest".
You don't need United States currency!
Buying through PayPal automatically converts any currency to U.S. dollars.


Less than five minutes after you purchase PawSense, you should receive two emails:

An email from PayPal, containing various information about your transaction.
An email from BitBoost, containing a link to your download. The authentic email will also include your PayPal purchase's Transaction ID.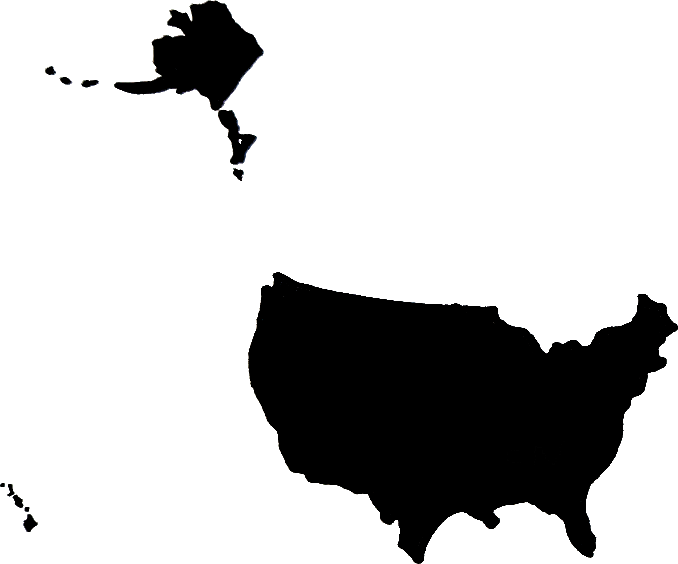 Physical Delivery to the United States by Mail
There are many ways to buy PawSense. You can buy PawSense using a credit card, PayPal, a check, or a money order. PawSense costs $19.99 (plus shipping and handling). Customers outside the U.S. please see below.
Delivery by US First Class Mail normally takes 1-2 weeks and requires $3.00 shipping & handling charge.
To buy PawSense by credit card, you can use the PayPal button below, and buy as a "guest."
| | |
| --- | --- |
| | To buy PawSense for first class mail shipment to any address within the United States, using PayPal. |
You can also buy PawSense by mailing a check or money order to:
PawSense Web Special Code AC71
BitBoost Systems
PO Box 65502
Tucson AZ 85728
(USA)

Please make check or money order payable to 'BitBoost' or 'BitBoost Systems.'
$19.99 plus $3.00 shipping & handling makes a total of $22.99 .
Any questions? Please contact us.